How to Promote a Self-Published Book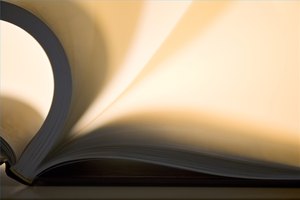 The art of promotion is challenging enough for any author interested in seeing his or her book reach its intended audience. However, this challenge is greatly increased for authors choosing to tackle self-publishing. Budgets for self-published authors are frequently limited to an extent standard publishing houses would consider absurd. The best advantage that a self-published book has is the author's enthusiasm. Read on to learn more.
Join listservs and other active Internet book discussion groups. These are venues that gather together some of the most enthusiastic and loyal readers anxious to discover small press and self-published titles.
Attend writer conventions and conferences in order to network with other successful self-published authors. Some of the best promotion tips travel by word of mouth.
Seek book placement in non traditional areas such as hobby shops and other local businesses excited about supporting local authors. Neighborhood cafes are often willing to sell books on consignment.
Get involved in community activities and volunteer to make yourself available to address organizations that might be interested in the subjects covered in your book.
Ask local colleges and libraries if you can host readings or local literary events that bring attention to you as an author and to the self-publishing movement in general. Being perceived as a team player makes a huge difference.
Pass out business cards so that when someone finds out you are an author they have a way to follow up and purchase your book. Many people are very excited by meeting an author and will buy your book in order to say they "know" the writer of a book that sits on their shelf.
Be patient and remember that book promotion is a task requiring endurance and patience.