How to Build A Home Library On A Budget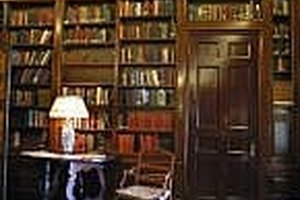 Whether your an avid reader, or you just want to look intellectual and polished having your own home library can give your home a touch of high class beauty.
First decide on a design. Do you want wall to wall shelving or do you want just one or two walls shelved with a few stand alone shelves in the center? Do you want a space for sitting and reading? Do you want a classic sitting table or a comfy couch and bean bag chairs? Get out a pen and paper to write down all of your ideas. Use a measuring tape to get rid of implausible ideas.
Once you have decided on a design use your measuring tape to determine how many feet you actually have to spare for shelving.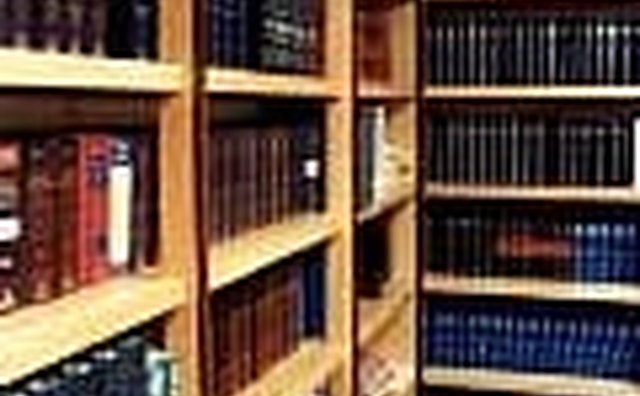 When it comes to shelving styles there are two very cheap options. The first is to use multiple stand alone shelves that are only a little shorter than your ceiling. You can then place them up against the walls all the way around the room or in the 4 corners of the room. You can then add 2 short stand alone shelves in the middle of the room back to back in library fashion. This is an image of several stand alone matching shelves lined up next to each other.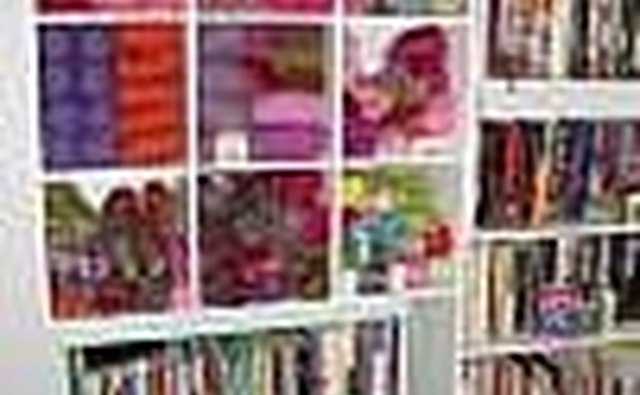 The other option is to use a couple of large near wall sized cubby shelves like those pictured. Cubby shelves come in multiple colors and styles and would be a very great idea for those on a budget. Many are adjustable so you can add more shelves as your book collection grows. (See my article on how to get tons of books on a budget).
If you go with stand alone shelves be sure that they match. If they are the same color you can easily get the same kind of shelf in different sizes for style.
Add a small round table and chairs in the middle of your library. Or save a wall for a couch and a few bean bag chairs.
Once your library is set up add the books you already have to your new library. You may desire to organize your books by author and or topic. Keep your eyes peeled for great deals on the kinds of books you love and get your library up and running.
Tips
Make sure you follow all of the directions that come with your shelves when you are putting them together.

Make sure your shelves are sturdy and in place before piling them full of books.
Warnings
If your shelf requires that it be nailed to the wall for sturdiness, be sure to nail into a stud instead of drywall.

Place your sitting arrangements out of the possible fall reach of any shelves, especially if you are in an earthquake prone area.
Items you will need
Choose a design
A measuring tape
A local Wal-mart, Lowe's or Home Depot