How to Order Scholastic Books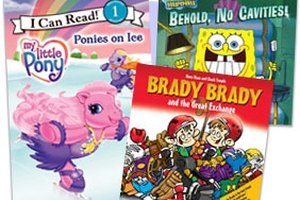 Stimulate your child's desire to learn by giving her entertaining and educational material from the world's largest publisher of children's books. Use this simple guide to order your Scholastic books!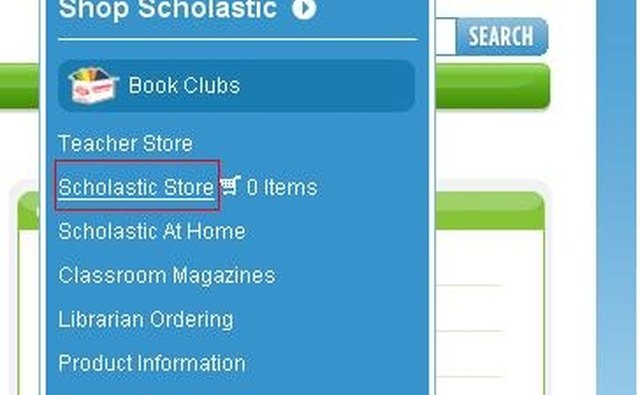 Navigate your web browser to Scholastic's official website. Move your mouse over the menu option labeled "Shopping," located in the top right of the page. In this menu, click on the option labeled "Scholastic Store."
Click on the option labeled "Books" located in the top left of the page and follow the link to the next page.
Use the filter options like "Age," "Price" and "Genre" located on the left side of the page to navigate through the online catalog of books.
Enter author names or book titles into the search bar if there is a specific book that you are looking for.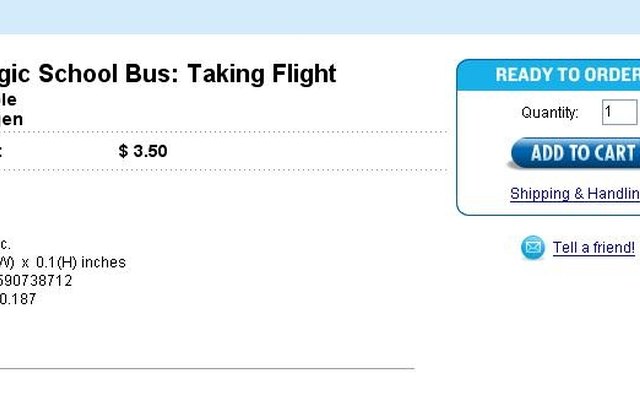 Click the button labeled "Add to Cart" once you have decided upon a book. If you wish to keep shopping, click the option labeled "Continue Shopping" located near the bottom of the page. You can add as many items to your cart as you wish.
Review your order, then click the "Checkout Now" button. You will be taken to a secure page. Enter your billing information, then click the "Continue" button. Enter your shipping information on the next page and click the "Continue" button.
Enter your credit or debit card information into the fields located under the heading of "Payment Information," then click "Place Order." Before entering any sensitive information into a web page, always check the address bar for the "lock" icon; this assures you that your information will be secure.
Items you will need
Credit/debit card
Photo Credits
http://www.scholastic.ca/bookfairs/choosing/images/covers_fall07/pony_brady_spongebob.jpg